---
One digital identity, lots of tasks
Digital identity is becoming crucial and false steps are not forgiven: planning, timing and branding are essential concepts. So much important that we have them crystal clear.
Implementing a strategy means to having tools which allow to quicker interact with stakeholders and in a more efficient way, giving them the opportunity to get easily access to your company wherever in the world you are.
---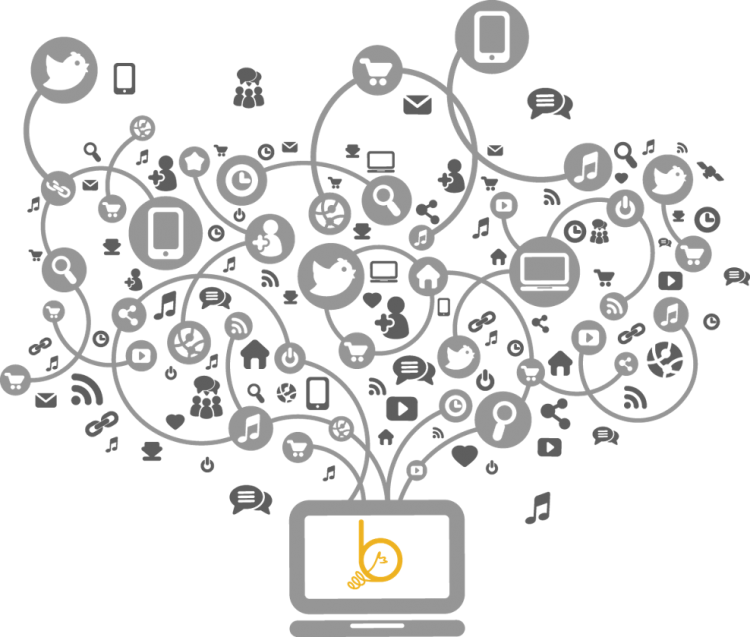 ---
United we stand, divided we fall
Teambiz has developed skills and competencies to offer 360 degrees solutions to our clients' digital needs: the goal is to gradually develop the Company throughout the web, adopting better tools and integrating them with the current ones in the specific market our clients operate.
---
Brand reputation & web listening


In life you can achieve anything you want if you help other people get what they want!

Zig Ziglar
---
Digital has never been so real

Digital is the way
The firms that embrace the digital transformation, grow quicker getting a more international perspective in term of clients, increasing the turnover more than the offline companies

Real growth
Digital has become an acceleration process thanks to the breakdown of boundaries between suppliers and clients, but there is still so much to accomplish: in Italy less than 50% of companies own a website and the e-commerce industry in under the European average

Why outsourcing?
There is no need to massively invest in something not related to core business. Sometimes it is better to outsource in order to avoid high cost of human resources and use a skilled team constantly focus on digital channels.